Your contact to ZEITQUARTIER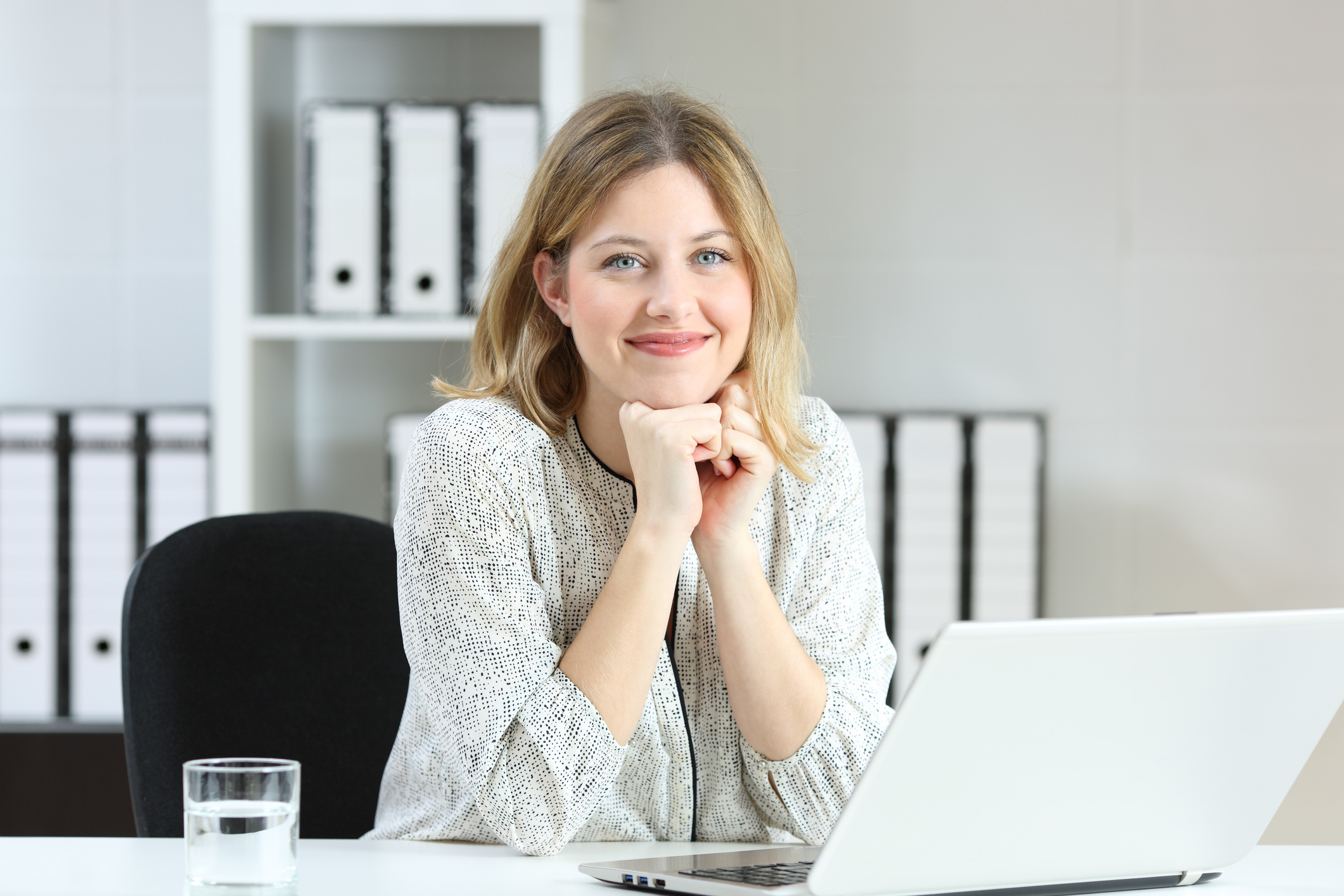 What can we do for you? Write us about your inquiry – our team is looking forward to hearing from you. Or just give us a call: +49 201 1789688. We can also advise you personally.
Would you like us to rent out your apartment for you? Find your dream guest here.
Phone: +49 201 1789688
Fax: + 49 201 1789687
info@zeitquartier.de
www.zeitquartier.de