Furnished apartments for you and your company
Furnished apartments are the ideal alternative to hotels and are rightly enjoying growing popularity in times of increasing mobility and changing professional locations.
Do you have employees who temporarily need an apartment in the Ruhr metropolitan area? Expats or experts? We'll help you accommodate your employees.
We offer furnished business apartments in different sizes. It's also no problem to occupants. That's why our accommodations are perfect for long-term project work on site.
Accommodations near exhibition centres – hotel prices explode, especially during trade fairs. For most of the furnished apartments, however, the prices remain constant even during trade fairs.
Out and about with the family? Most of our furnished apartments offer everything a family needs – including a baby bed.
On the road as a technician or fitter? Alone or with colleagues – no problem. We also offer simpler, functionally furnished apartments that still provide everything, from internet to washing machines, that makes a longer stay comfortable.
The benefits of ZEITQUARTIER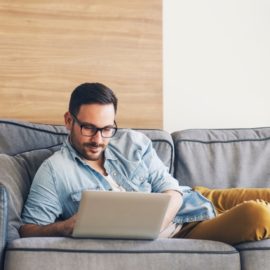 Satisfied employees: MGreater comfort, more privacy, more space – furnished apartments score points with more flexibility and can quickly feel like a second home away from home.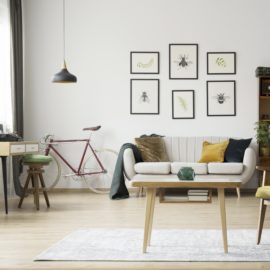 Save money: A furnished apartment is 20 to 50 percent cheaper than a hotel. And the longer you stay, the more money you save in a direct comparison.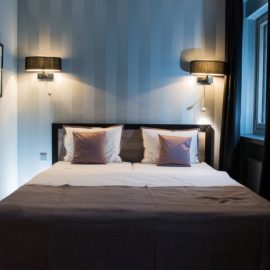 Depending on your budget: Our portfolio includes functionally furnished accommodations, apartments with several bedrooms and well-appointed business apartments. Always suited to your requirements.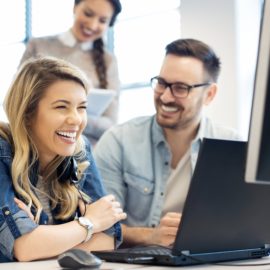 Free service: We look for and find the apartment of your choice free of commission. Just book conveniently online or inquire personally. Use our business-customer service.
Our service saves time and money
We have the right solution – contact us and we'll find the right apartment for you and your employees.
We offer tailor-made accommodations that match your budget and requirements in terms of size and furnishings.

Flexible rental periods as needed – from three days, a few weeks to several months.

We'll send you a synopsis with detailed, individual information about each apartment.

Negotiated long-term rates and transparent price structures make the booking process simple and clear.

We know all of our apartments personally.

All the apartments meet our high standards – read more about our standards here.

We work closely with our hosts and see ourselves as partners. Together we work to continuously improve our services to make your stay even more pleasant.

We're the housing experts for the Ruhr metropolitan area and have detailed local knowledge and industry experience. We also find the best solution for specific needs and requirements.

Direct bookings or individual inquiries are possible – our team is happy to assist you in several languages.

You can read more about our ZEITQUARTIER service in our flyer. You can download our flyer as a PDF. Please contact us if you need the printed version in large quantities for display.
Save yourself time-consuming searches and book your furnished apartment anytime and from any mobile device. Or contact us directly. We're happy to be there for you personally. Our company service supports you personally in all steps from your inquiry to apartment research to the complete booking process
Whether you're looking as a travel manager, assistant, project employee, HR manager or a business traveller: We help you find the right accommodation for your employees and support your processes in modern travel management.
Our ZEITQUARTIER apartments are equally interesting for corporate customers, relocation services, service providers and corporate travel services. More and more consulting firms, medium-sized and smaller, handcraft-oriented companies also appreciate the advantages of furnished accommodations for a period of time.
Our customers include consultants, companies from all industries, relocation agencies, assembly companies, temporary employment agencies, artist support and hospitals. They all rely on our expertise, flexibility and simple, secure booking processes.
A furnished apartment is worthwhile from the third day of your stay in our region. It's not only cheaper than staying in a hotel, it's also often more comfortable and personal. In a second temporary home you feel at home faster, have more individual freedom, recover better and are more productive in everyday work.
You can give your employees that good feeling of having a "home away from home".