Your partner for furnished accommodations in the Ruhr metropolitan area
Would you like to rent out your furnished apartment on a temporary basis? Then we're the perfect partner for you. Benefit from using our service – We'll find the right guest for you. Contact our host service or briefly describe your property to us by email. We look forward to hearing from you!
We market your apartment for no fee and with no hassles.

We're the local housing experts for the Ruhr metropolitan area. We're familiar with and understand the market for temporary housing in our area.

We're about personal, uncomplicated and flexible rentals. We market your apartment the way you want it: Long or short term, to families or singles, to business consultants or students – we'll find the right guest for you.

We convince our users with our high occupancy rates and optimal marketing. Many companies and regular customers trust us and our hosts.

Good, fair and trusting cooperation with our hosts is our top priority

.

We cultivate personal relationships with our partners. We know all of our hosts and are happy to visit their apartments.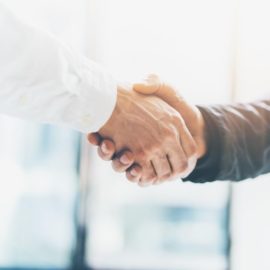 Trustworthy partners – individual support
We're there for you personally and see our work together as a partnership among equals. We know our hosts and advise and help them with all questions around renting – reliably with no hassles.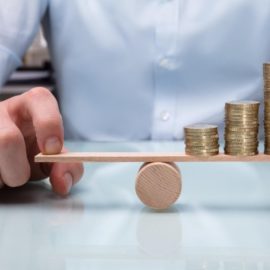 Financial success – minimal risk
We increase your turnover and find new temporary guests quickly and reliably. Our goal optimum occupancy. We only receive a commission if we're successful and only after the rental period. Our brokerage contract can be terminated at any time and is not exclusive.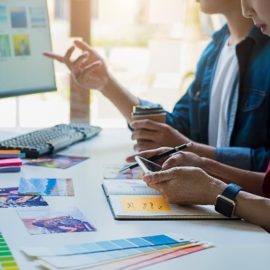 Professional marketing – complete control
We deliver the customers and market your apartment for free on our online platform. Benefit from our company contacts, marketing measures and activities in social media. You're in control and make all the decisions.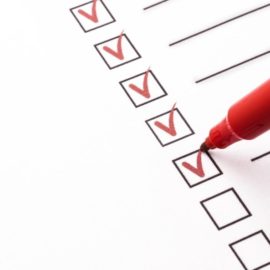 Diverse services – minimal effort
In addition to personal advice, we offer numerous services that make life as a host easier. We photograph your apartment, write and design your advertisement and support you with templates and checklists.
Temporary housing – success factors for hosts
Together with our hosts, we're constantly working on making temporary housing a real experience for our customers. Together we keep the ZEITQUARTIER performance promise to our customers. That means:
We only work with hosts and owners.

All apartments that we offer are furnished and designed for temporary housing. We don't allow subletting and only accept advertisements from the owners.

Our hosts usually offer flat-rate prices that cover all additional costs and any VAT that may be incurred. If, in exceptional cases, costs are charged separately or in addition, these are clearly shown.

Depending on the payment method, our hosts will issue their guests with professional invoices.
In addition, our hosts embrace the same standards as ZEITQUARTIER. Our apartments are move-in ready and offer everything that makes temporary furnished living a pleasant experience:
Transparency through clear rental prices: All prices are inclusive prices, i.e. they include all additional costs. Should there be any additional costs, they will be shown clearly;

Furnished accommodations;

Access by key, keycard or access code;

Kitchen or kitchenette with basic kitchenware;

Bathroom;

Bed linen and towels;

Internet;

Apartments are always handed over cleaned;

Final cleaning is usually included in the rental price and is only charged separately in individual cases.
In our premium apartments, we offer the following additional services:
Sophisticated furniture, often in a modern design;

Greater quality of living through comfortable furnishings and appliances: For example washer / dryer, parking space, lift, dishwasher, ironing board – varies;

Additional services: For example, periodic cleaning of the apartment, regular change of linen – varies;

A contact person who can be reached by telephone.
Become a ZEITQUARTIER host now and advertise with us.