Medical tourism on the Rhine and Ruhr booms
Medical tourism in the Rhine-Ruhr region has been growing steadily for several years. The German healthcare system enjoys a high reputation abroad and therefore attracts more than 250,000 people to Germany every year.
Clinics in Düsseldorf and Essen report an increasing number of people from other countries who are having themselves or family members treated in North Rhine-Westphalia. Current figures for Essen assume up to 4,000 foreign patients per year at municipal clinics. Among medical experts, Essen with its university hospital is considered the most important medical location in NRW after Cologne.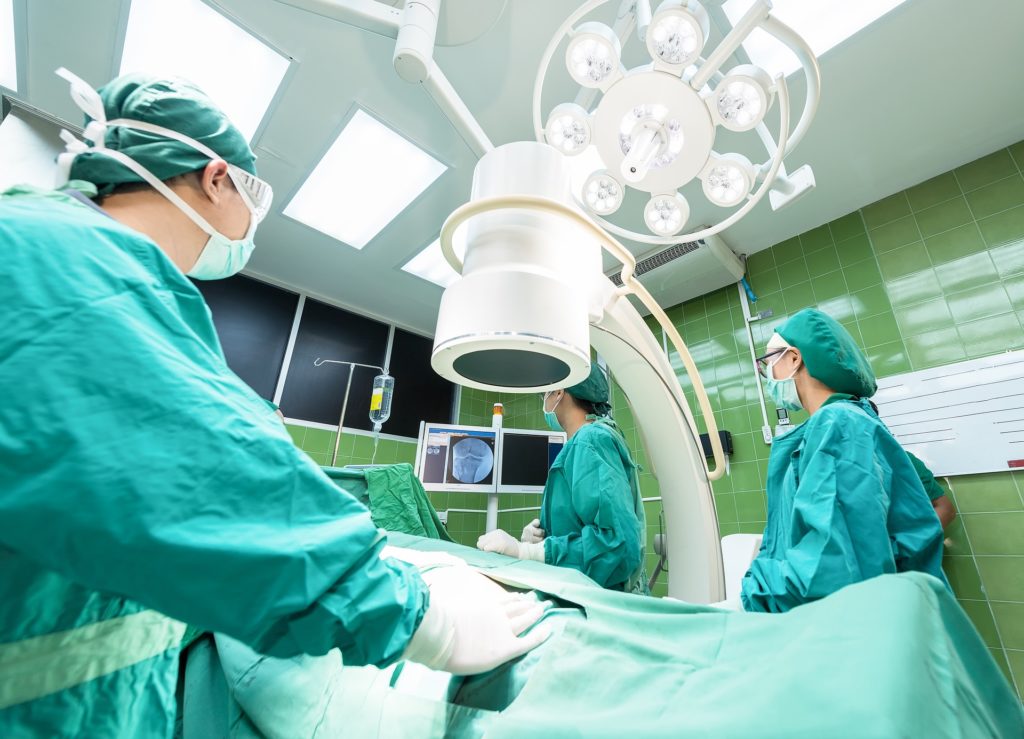 Patients from the East and the Gulf Region
Medical tourism to Germany is mainly practiced by people from the former Soviet states and the Arab. In order to make their stay in Germany as pleasant as possible, these people want suitable rooms and apartments.
Foreign patients often come to Germany with illnesses whose therapy often takes a long time, for example in the field of cancer healing. In the Rhine-Ruhr region there are two leading hospitals in the field of cancer therapy:
Düsseldorf University Hospital and
the West German Tumor Center in Essen.
If the patients are children, entire families travel with them.
Our housing solutions for accompanying family members
We have tailored our offer to people who live in NRW for a while due to medical stays. We offer apartments in various sizes, especially in the vicinity of the Essen clinics.
Are you accompanying a close family member or acquaintance during their stay in hospital in Essen or Düsseldorf? Then call us and use our individual service. We will help you personally and offer you a solution tailored to their needs.