Coronavirus: own apartment more useful
In these weeks we report regularly in our blog about the coronavirus and its consequences for mobile workers. What you basically need to know about the coronavirus is currently available on the pages of the Federal Ministry of Health. But we would also like to provide you with advice and support in these confusing times.
If you have to be on the road in the Ruhr area on business or if you have to move to Essen, then think carefully about whether a furnished apartment would not make more sense as temporary accommodation. In a hotel you have daily contact with many people.
With our six tips we would like to show you why a furnished apartment makes more sense for you in times of corona virus.
1. less contact with shared facilities and people.
In hotels, harmful germs or viruses such as the coronavirus multiply particularly quickly, primarily in the rooms, in the hotel's fitness center, in conference rooms or at the buffet. The best cleaning teams cannot achieve perfect cleanliness on surfaces such as remote controls.
A furnished apartment is usually occupied for a longer period of time. After the tenant leaves, a single apartment can be cleaned and disinfected much more thoroughly.
Even more reasons than the coronavirus speak in favor of temporary housing.
2. self-cooking is healthier
Of course, many mobile workers enjoy exploring the culinary temples of a city. However, because of the coronavirus, many restaurants remain closed even here in Essen. No one can currently estimate for how long. In a hotel, you have the constant risk of coming into contact with the virus at the common buffet.
In your furnished apartment, you have your own kitchen and can easily cater for yourself. Besides, cooking yourself keeps you fit especially on business trips.
3. own comforters and pillows
Do you think your hotel room is thoroughly clean just because the bed is apparently neatly made?
In hotel rooms, harmful germs, bacteria and even the Coprona virus multiply particularly well. For example, you operate switches in the hotel or press the buttons on the TV remote control. Bedspreads and everything you use in a hotel have been used by countless people before you.
On average, hotel cleaning staff clean between 15 and 20 rooms a day. This may not always be completely thorough.
Furnished apartments are used by far fewer people within a year. Therefore, the apartments are much easier to disinfect. You are also welcome to ask your landlord to have your apartment of choice thoroughly cleaned again before you move in.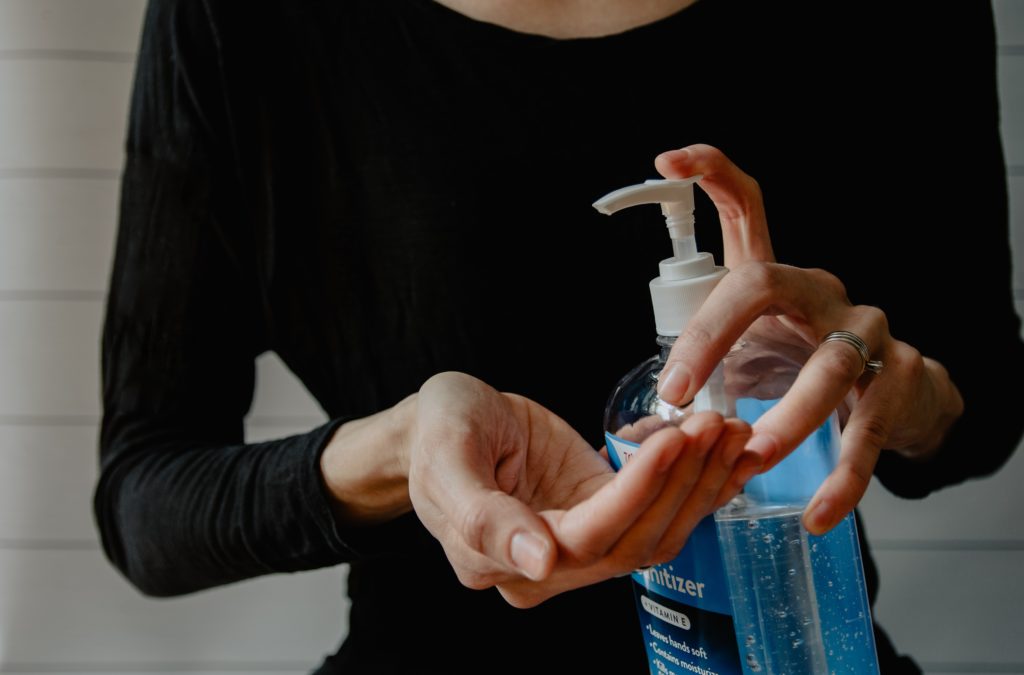 4. keep apartment in good shape yourself
Of course, you can also keep your apartment of choice in good shape yourself much more easily and thus reduce infection with the corona virus.
In particular, make sure to regularly disinfect frequently touched areas such as door handles, drawers, kitchen utensils and toilets, especially if you share your furnished apartment with other people.
5. quarantine risk low
Keep in mind when planning an upcoming trip: The likelihood of quarantine in a hotel for coronavirus is significantly higher than if you are staying in a small temporary residence.
Even if the measures of the authorities should be tightened and houses may only be left in case of certain exceptions, it is much better to live in a comfortable apartment than in an impersonal hotel room. In the apartment of your choice, you just sit back and wait for things to happen, just like at home.
6. furnished apartments cost less
On average, a furnished apartment will cost you much less than a hotel room, especially if you are planning a longer stay. You also have much more space and save money by cooking yourself. At the same time you strengthen your health.
In a hotel room you will never feel as comfortable as in a furnished apartment. Many of our apartments have a washing machine and a dryer. Also in this way you take care yourself to keep the risk of infection with the coronavirus as low as possible.
Let us speak!
We know, times are confusing at the moment. However, we are still available to you now with our services. Give us a call and let's work together to see what options are available to you – despite the limitations of the coronavirus.