Travel in times of coronavirus
The coronavirus is spreading around the world and not only affecting our daily lives, but also influencing how people travel. Many travelers are unsure whether to postpone business or personal travel. Overall, there is a lot of uncertainty.
Therefore, we would like to give you some guidance with our time quarter service in times of corona virus. We have also noticed from the inquiries we have received in recent weeks: Many of our customers want a high degree of flexibility, especially with regard to cancellation conditions.
Temporary living already offers you the best possible flexibility anyway, for example in terms of rental period. Most of the furnished apartments in our online portal can be rented at short notice and can also be cancelled at short notice.
Our Zeitquartier customer service knows all our landlords personally. We have been working with many of them reliably and trustfully for several years. Due to the special situation because of the Corona virus we have additionally sensitized our landlords. Most of our landlords are flexible in case your travel plans change at short notice due to the coronavirus.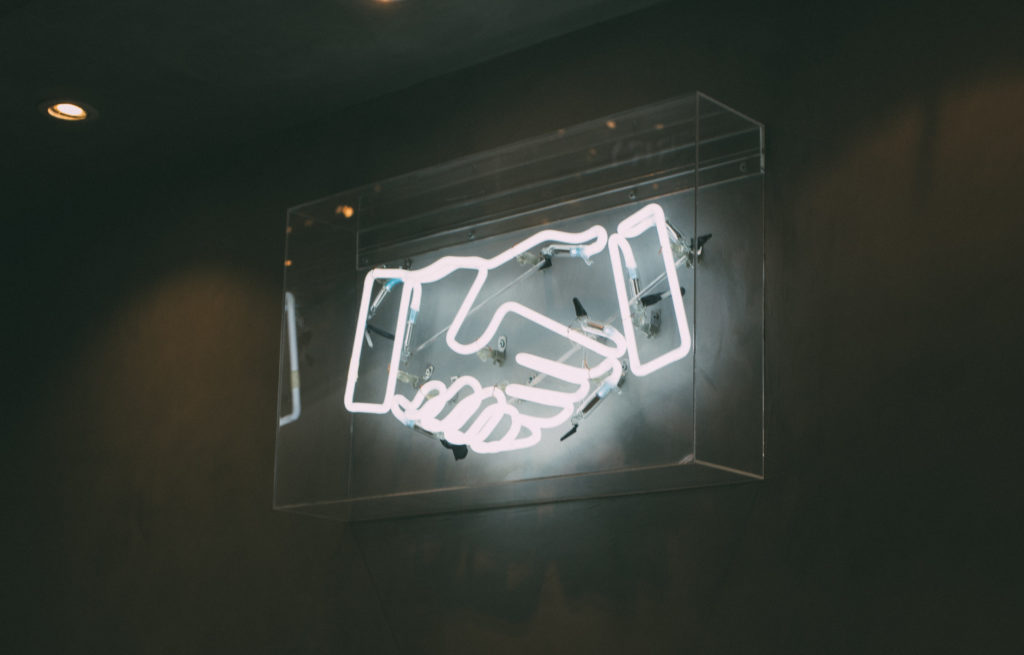 Despite coronavirus: we are your reliable partner
We are personally available to you at any time with advice and support. If you have discovered your desired apartment in our extensive offer, but because of the corona virus there are still uncertainties or questions regarding rental period, rental contract or cancellation conditions, please call us. Together we will find a suitable solution and answer your most pressing questions.
Also, if you have questions about existing rentals, talk to us personally or send us an email with your request. For some basic questions you will find the appropriate answers in the 'Frequently Asked Questions' section.
Even in these somewhat uncertain times you can rely on us. We are always there for you to make you feel comfortable in and around Essen, even in times of coronavirus.