Commuting or temporary living? What pays off?
Many people who often have to work in another city often ask themselves this question: Is commuting worth it or is it better to live in a temporary home? Unfortunately, there is no simple answer. The decision depends on various factors.
If you live in Hamburg and work in Munich, the decision should be relatively easy. But especially for distances that can certainly be covered by car or train, you should carefully consider what is important to you personally.
Lower costs or more free time?
Especially in the big metropolises like Berlin, Munich or Hamburg you pay a lot of money for furnished apartments. However, even there you will be cheaper in the long run than if you take a hotel room. And a furnished apartment naturally offers completely different advantages than a room in a hotel.
In the Ruhr area and the Essen region, rents for temporary living are in the moderate range. Now you can make a simple calculation. From a certain distance, the travel between your home and place of work is worthwhile. But if you live more than 100 kilometers away from your place of work, temporary living will pay off again. For the time being, this is only about the pure costs.
But do you really want to spend two to three hours in the car every day, morning and evening? What you save in Euros, you lose in nerves at the same time. Doesn't it sound much more tempting to spend the end of the day relaxing in your second home in the immediate vicinity of your workplace?
You can possibly use the bus or train and, in the best case, have everything on your doorstep, both the cozy pub and the supermarket to buy a few more things for dinner.
Couch or driver's seat?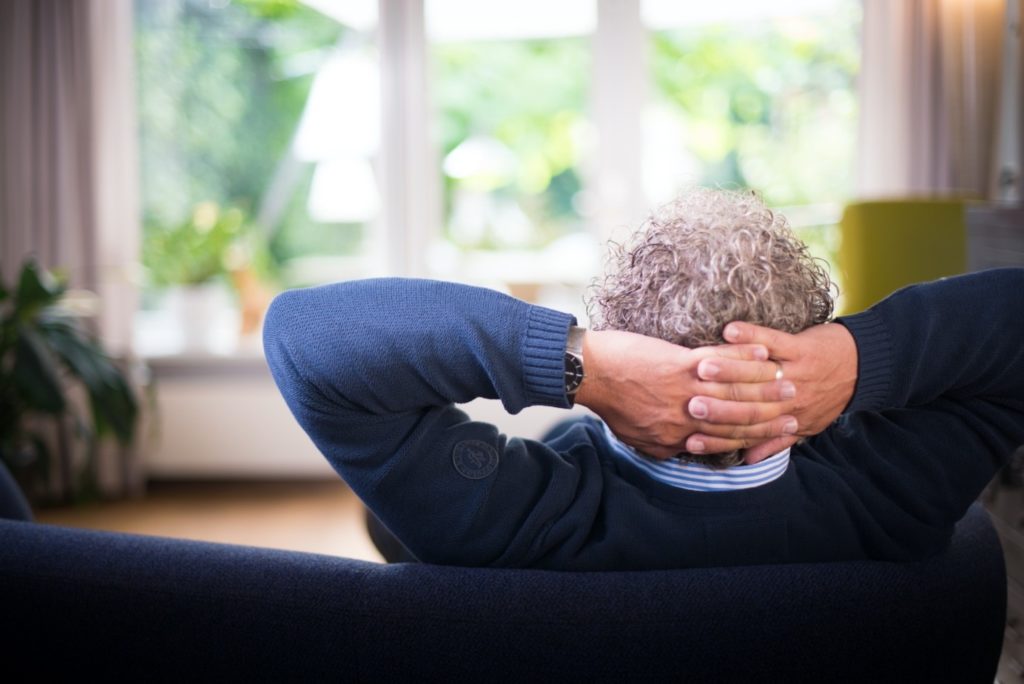 So if you prefer to sit on the sofa after work rather than in the seat of your vehicle, then temporary living is clearly the better alternative.
A second home away from home offers you further advantages:
much more relaxed working
closer contact with your colleagues,
more leisure opportunities.
In addition, you have the opportunity to choose your temporary apartment according to your wishes and, to a certain extent, to design it yourself.
Your dream apartment is already waiting for you!
If you have to do business in the Ruhr area or in the metropolitan region of Essen in the next weeks and months, then you will find many apartments, central, quiet, cheap or sophisticated. You only have to choose your desired apartment from our constantly growing offer. And should you not find what you are looking for right away, we will of course help you personally. Test us!