Shortage of skilled workers: Home away from home as a competitive advantage
Skilled workers are desperately needed in many areas, especially in technical professions or in the IT sector. Many companies complain about competitive disadvantages because their company is not located in one of the big, trendy cities.
The fact is that young, well-trained professionals are drawn to Berlin, Hamburg, Frankfurt and Munich. Rents there are soaring to dizzying heights, and living space is becoming increasingly scarce. Deutsche Bahn has taken the knowledge of this as an opportunity to define four criteria for attracting skilled workers.
One important point: a suitable home away from home. "We also take care of housing for our employees," is the core statement of Martin Seiler, Board Member for Human Resources and Legal Affairs at Deutsche Bahn.
Deutsche Bahn has recognized: Recruiting suitable skilled workers is no longer an issue to be solved by the HR department alone. In the meantime, this issue affects the entire company and has become a factor critical to business and success, emphasizes Deutsche Bahn's Board Member for Human Resources.
Furnished apartments offer added value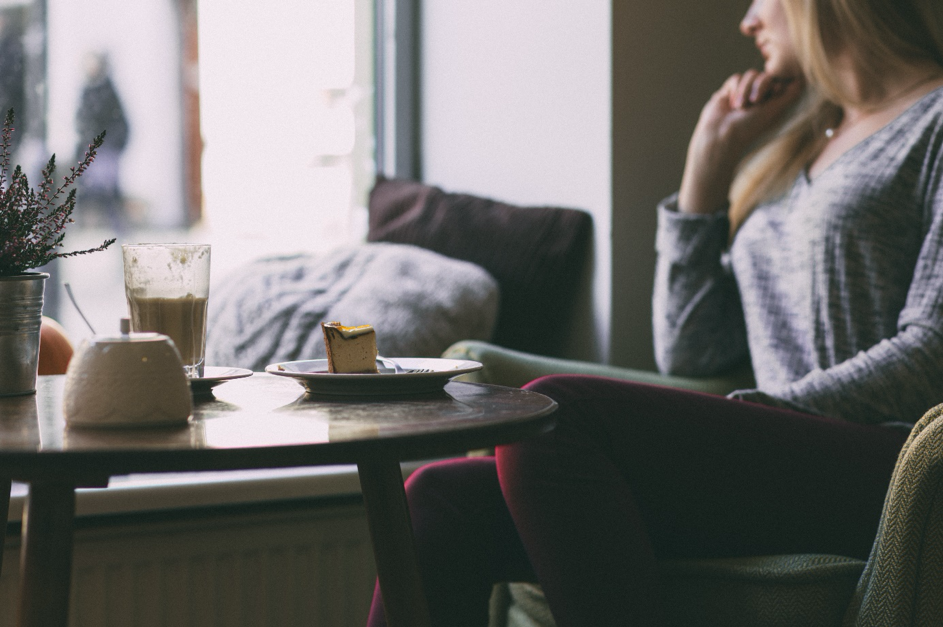 Change is also taking place in the Ruhr region. The days of the coal mines are history. More and more companies and start-ups are settling in the Metropole Ruhr and need many new employees. They all want to live comfortably, but don't want to invest the bulk of their salaries to do so.
Companies can score here by relying on furnished apartments and apartments. Home away from home as a competitive advantage. Wouldn't it be tragic if skilled workers turned down a job because there was no affordable and suitable apartment near their place of work?
Professionals are often already in the middle of life, have a home and a family. Luring these people out of their familiar environment requires new strategies. No one wants to spend a long time working in a foreign country and hang out in a hotel in the evening. That's why more and more companies are relying on the advantages of temporary living.
Do it like Deutsche Bahn
Deutsche Bahn therefore cooperates with real estate service providers in the search for furnished apartments. You too can take advantage of this opportunity for your company.
You will benefit twice: Your company will be much more attractive to skilled workers if you can throw a comfortable home into the mix during contract negotiations. And with the right partner at your side, you don't have to worry about virtually anything.
We at Zeitquartier are the housing experts in the Essen area. Our offer includes furnished apartments in any size and location as well as in different price ranges. In the long run, you save money with temporary living compared to a hotel room.
Try us out. Our service is personal and individual and tailored to your wishes.