Living on time:
Advantages from lessor's point of view
Renting out apartments furnished and on a temporary basis pays off for landlords in many cases and in many ways. Many landlords have also been dealing with the topic of 'living on time' for quite some time and have deliberately decided in favor of this type of rental.
If you are thinking about renting out your apartment furnished and on a temporary basis in the future, we will give you a few more convincing arguments.
Flexibility in planning
Nowadays, people often work in other cities for a limited period of time or need a temporary second home for other reasons, such as studying or looking for a permanent place to stay. As a landlord, the occupancy of the rented apartment can be planned much more flexibly. At the same time, there is enough time to continue renting out the apartment seamlessly. And in the event of a sale or owner-occupancy, you as a landlord have much more leeway and planning options.
No vacancies
As a landlord, you may have to live temporarily in another city yourself. Then you can temporarily rent out your own home. The income from this rental will help you better manage costs while you are away. Who would like to maintain two apartments? In addition, having an interim tenant gives you effective protection against burglars. Regular airing and heating maintains the value of your own property. And when you return, there is no need to search for an apartment – you simply come home.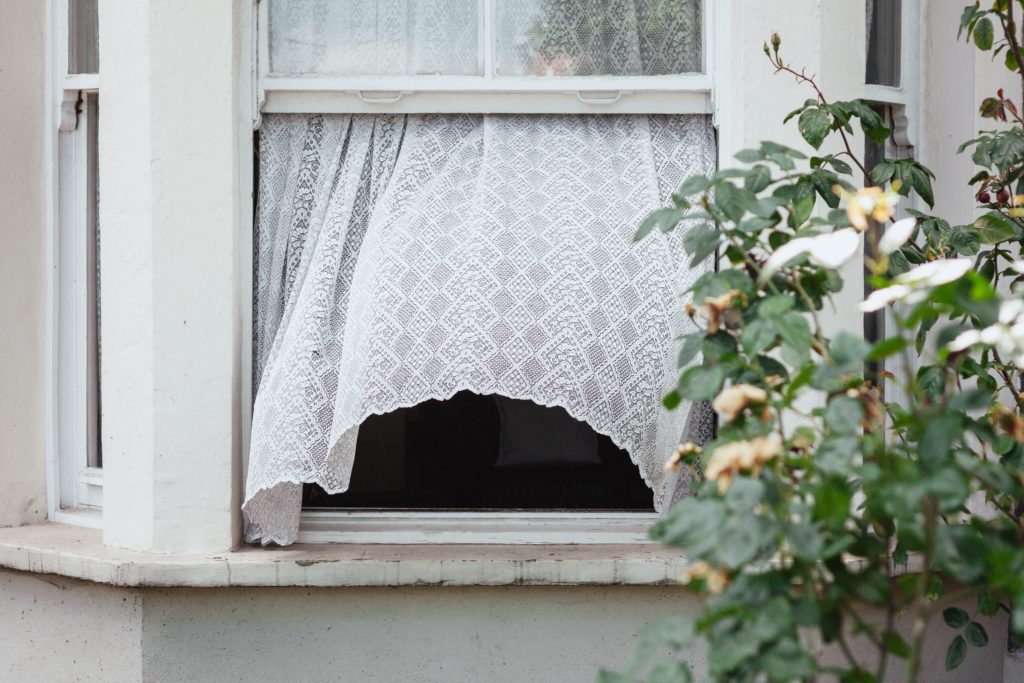 Secure rental income
Who rents furnished, has at first higher costs by the acquisition of stylish furniture. However, an appealing ambience also has an effect on the rental price. Furnished apartments fetch a higher rent, especially in preferred residential areas in the Ruhr region. Many companies are therefore increasingly using temporary housing to accommodate their own employees for a limited period of time. Companies appreciate furnished apartments because they are often much cheaper than hotel rooms. Landlords benefit from this trend through secure and regular rent payments.
Tax advantages
A very significant advantage of temporary living: the tax benefits. Fitted kitchen, couch, table or refrigerator can usually be deducted from taxes. All furniture with a purchase price of less than 800 euros net can be deducted in full as income-related expenses in the same year. It is best to consult a tax expert to find out which other benefits might be relevant for your furnished apartment.
Start now with temporary living
We are the housing experts in Essen and the surrounding area. Benefit from our good, fair and personal cooperation. Our consultation is non-binding and free of charge for you. We will find the right tenant for your furnished apartment.
Your advantage: Our agency fee is only charged in case of a successful booking and you keep all strings in your hand. Benefit from our experience and contacts. We take care of the marketing and the tenant search – so you save time and avoid vacancies.
Become our new partner now – we are looking forward to you!