Safe, like in your own four walls
Where do you feel safer – in a hotel or within your own four walls? One's own home is still considered a place of safety and security. A study specifically asked business travelers where they feel most comfortable.
As many as 27 percent of the business travelers surveyed felt rather unsafe in a hotel. The reasons for this insecurity varied widely.
If your employees have to stay in a different city or region for a certain period of time, you should therefore consider temporary accommodation. After all, well-being also increases motivation and work performance.
Here are a few arguments from the study mentioned that speak in favor of temporary housing: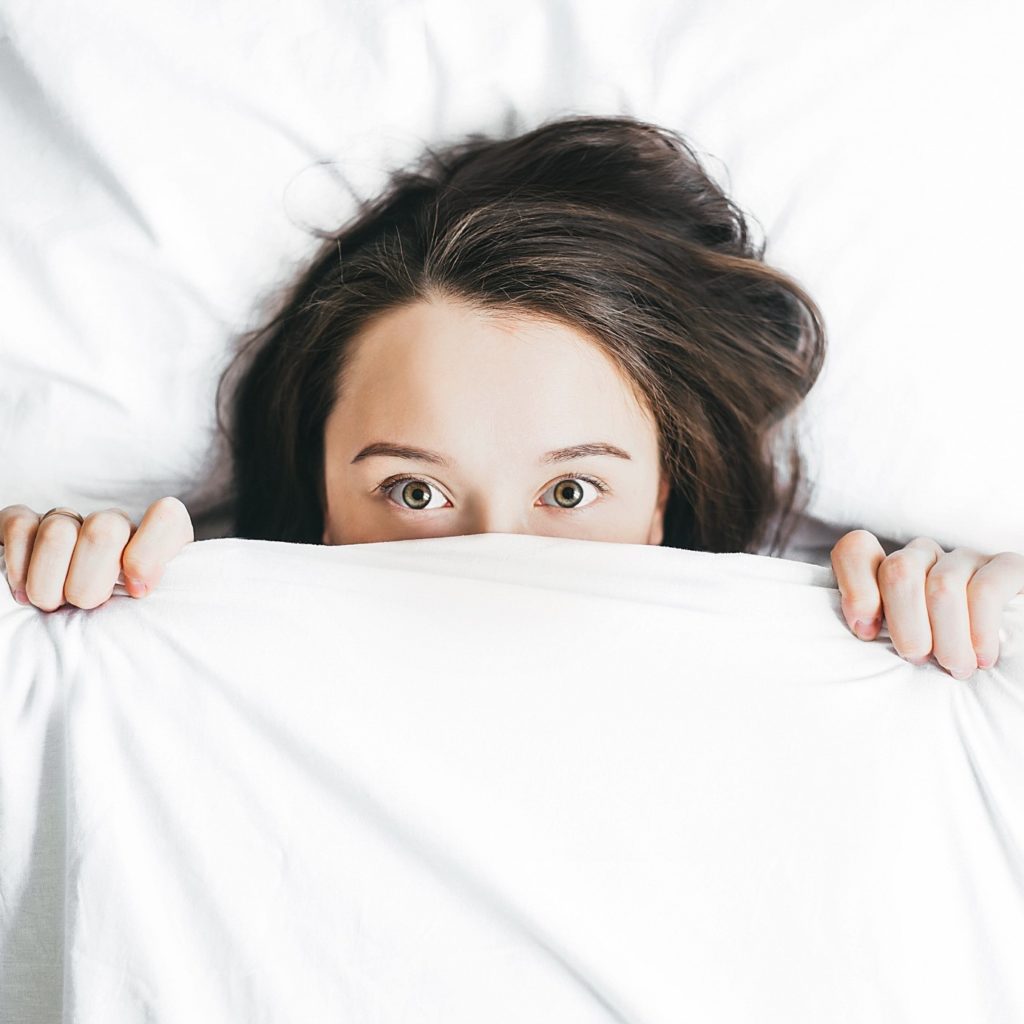 Fear of uninvited guests: Around half of the business travelers surveyed are afraid of hotel break-ins. As many as 41% are worried that hotel staff will pass on room keys or private information to strangers. In addition, 40% of the business travelers surveyed feel disturbed by other guests.
Fear of terror & fires: More than 30% of respondents feared fires or terrorist attacks at the hotel. Especially among business travelers who have a lot to do abroad, the fear of such external influences has increased. For most European hotels, this risk may be rather low, as there have hardly been any major attacks in recent years.
Low privacy & concern about theft: Too little or no privacy was cited by 30 percent of all business travelers surveyed as an argument against staying in a hotel. Most would like to have more privacy, but hotels generally cannot offer this. Another major issue is the fear of theft, by third parties or hotel staff. To have more security, nearly 25 percent of business travelers prefer to take a hotel room on a higher floor. 21 percent said they avoided staying on the first floor.
Temporary living: More privacy & more security
A furnished temporary apartment takes away these diffuse fears from your employees. There are usually no other guests or staff there. Unless, of course, you opt for a serviced apartment. But then there is also a more familiar relationship with the people who take care of cleaning and laundry.
In addition, your employees are more flexible overall and can determine when someone starts cleaning up. Just like at home.
And when it's time to go to work, your employees simply pull the door shut, lock it, and no one else enters. Moreover, no stranger can enter the house where the furnished apartment is located. The worry of thefts virtually dissolves.
Test us!
Are you planning business trips in your company? Then consider for the next time whether a furnished apartment on time is not the better alternative.
We have many cozy apartments in Essen in a quiet but central location, where your employees will feel really comfortable.
Call us without any obligation. Together we will find a suitable temporary apartment.