Generation Y loves it
mobile & cozy
Serviced apartments are the new trend in many major cities, including the Rhine-Ruhr region between Essen and Düsseldorf. Originally, the term 'serviced apartments' referred to exclusive apartments that offer the same service as a hotel. In the meantime, the term has also become established for furnished apartments.
People between 20 and 40 years of age in particular, the so-called Generation Y or Millennials, are increasingly avoiding classic hotel offers. They want to immerse themselves directly in a city.
Serviced apartments offer many advantages
Whether for business or pleasure, Generation Y loves to move fast. Why spend a long time looking for a suitable place to stay when there's another way? Immediate availability is also a major advantage of serviced apartments. The prospect of ten apartment visits or a call to an agency that specializes in temporary furnished living makes the choice easy.
What's more, serviced apartments are becoming more and more attractive:
for business stays, the long commitment is eliminated,
serviced apartments are often cheaper than a longer stay in a hotel,
having your own kitchen in the serviced apartment is easy on the wallet and simply makes it more comfortable, it feels like your own home,
fast Internet via WLAN is now standard and also makes working in the apartment for a while comfortable.
How do I find my suitable serviced apartment?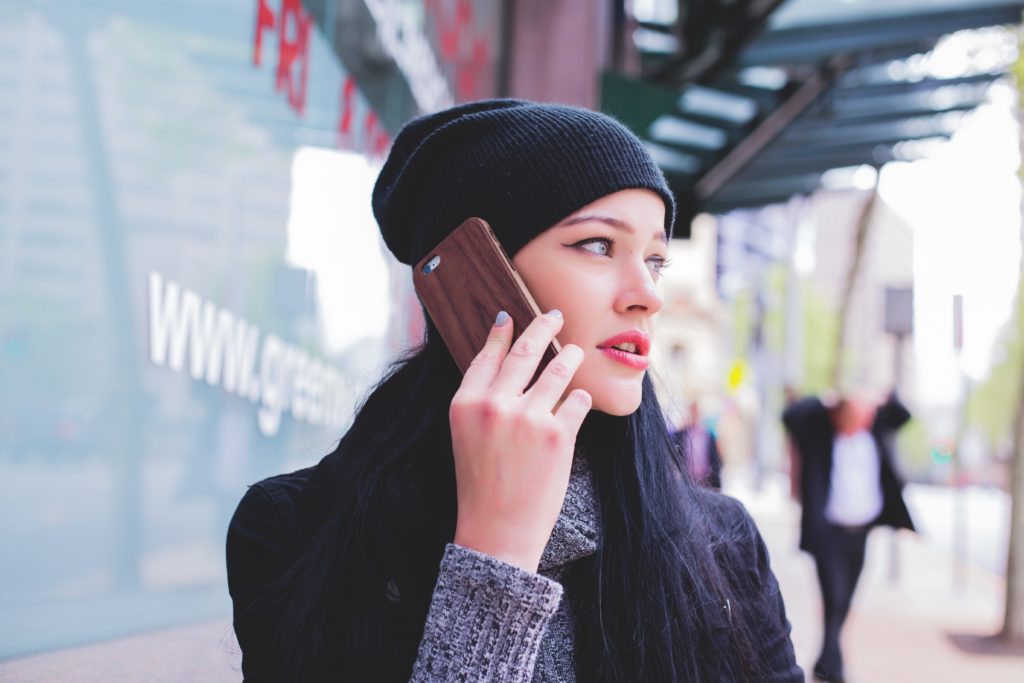 The range of serviced apartments has increased enormously in recent years. In Essen and Düsseldorf, too, more and more companies and mobile people who travel a lot for business or pleasure are using the help of special agencies.
There are many providers of furnished apartments on the Internet. Often, however, the advice is rather impersonal and not very effective.
At Zeitquartier, we take the time to discuss your housing needs in person. Especially in a personal conversation, individual requirements can be clarified directly and we usually find very quickly a temporary home tailored to their wishes.
By the way: AirBnB founder Brian Chesky summed up the concept of serviced apartments: "Stay with friends for 30 days and ask them what they think. Stay in a hotel for 30 days and ask yourself what you think."