Medical tourism: Essen hospitals do well
The good reputation of Essen's clinics is attracting more and more foreign patients and their families to the Ruhr metropolis. Medical tourism is playing an increasingly important role both for the clinics themselves and for Essen's economy.
Above all, people from Russia or the Arab countries have the financial means for a medical stay in the Rhine and Ruhr. Often whole families travel to Essen. For them, the Ruhr region becomes a kind of second home for the time of treatment.
For this reason, temporary apartments in the vicinity of the large Essen clinics are particularly popular with this target group. The big advantage of temporary living is that people can enjoy the same benefits as at home, for example their own kitchen, as well as a stylish, comfortable ambience. And enormously important for medical tourists in particular, an apartment offers better opportunities for rest and relaxation than a hotel.
These are Essen's top clinics
Essen University Hospital has been at the top of the FOCUS clinic list for years. The hospital enjoys a very good reputation, especially in cancer therapy. But people from Germany and abroad also place their trust in the specialists at Essen University Hospital for heart and vascular diseases.
The TOP 100 in the FOCUS clinic list also includes the Essen-Mitte Clinic in the Huttrop district and the Alfried Krupp Hospital in Essen-Rüttenscheid.
All three clinics are located close to Essen's city center, making suitable temporary apartments in the vicinity of the hospitals extremely popular.
What medical tourists should bear in mind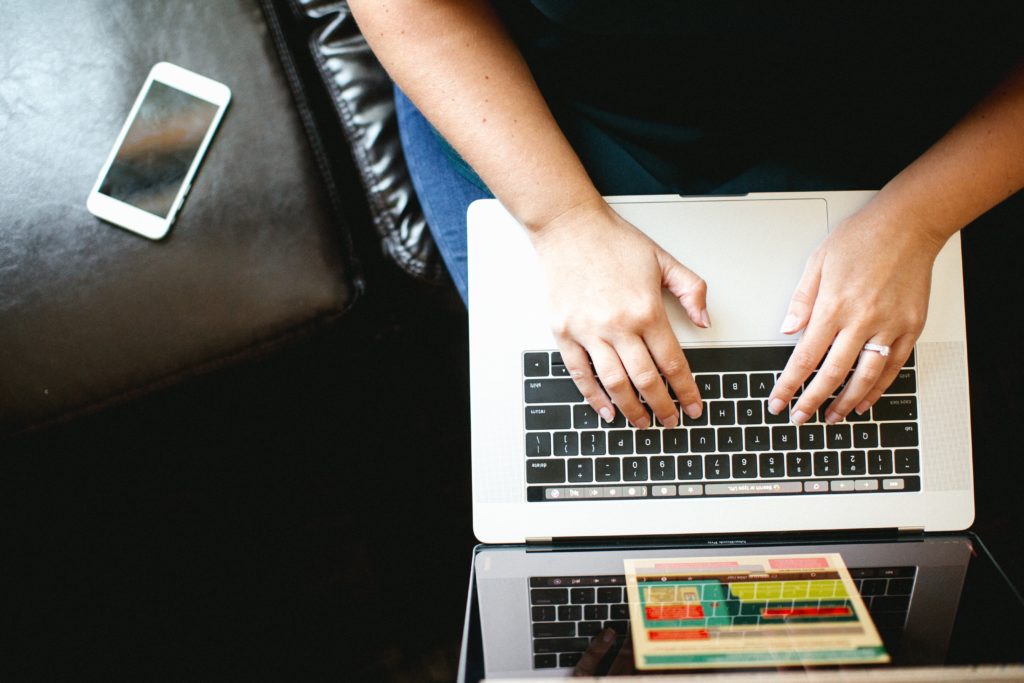 If a longer medical treatment is scheduled in another city and a hotel or pension is out of the question, find out in advance about suitable temporary apartments. You should plan some time for this.
There are many apartments in different price categories in the Zeitquartier offer. Use our online research to get an idea of the apartments in question in advance.
Afterwards we recommend you to call us. Not all questions can be answered by simply looking through our online offers. In a personal conversation we can help you specifically and give you further tips so that you and your fellow travelers have a really pleasant and relaxing time in Essen.