Pulsating Heart & Green Lung
Temporary living in Essen means variety. So that newcomers to the city can arrive as quickly as possible, we will introduce some of the city's neighborhoods in our blog in the future. We will begin our tour of Essen in Rüttenscheid.
Rüttenscheid is located in the heart of Essen and, despite its central location, has a green lung at the outer ends. The Grugapark in the western outer district offers pure relaxation, green meadows, flower islands and small lakes invite you to linger. Especially families use the Grugapark in summer for extensive excursions with children. While the children romp on the large and small playgrounds and parents enjoy the sun on the green meadow.
In the southeast lies the Essen city forest. Here, mobile working people find time for relaxing walks. Jogging on the soft ground helps to switch off from the often stressful everyday life.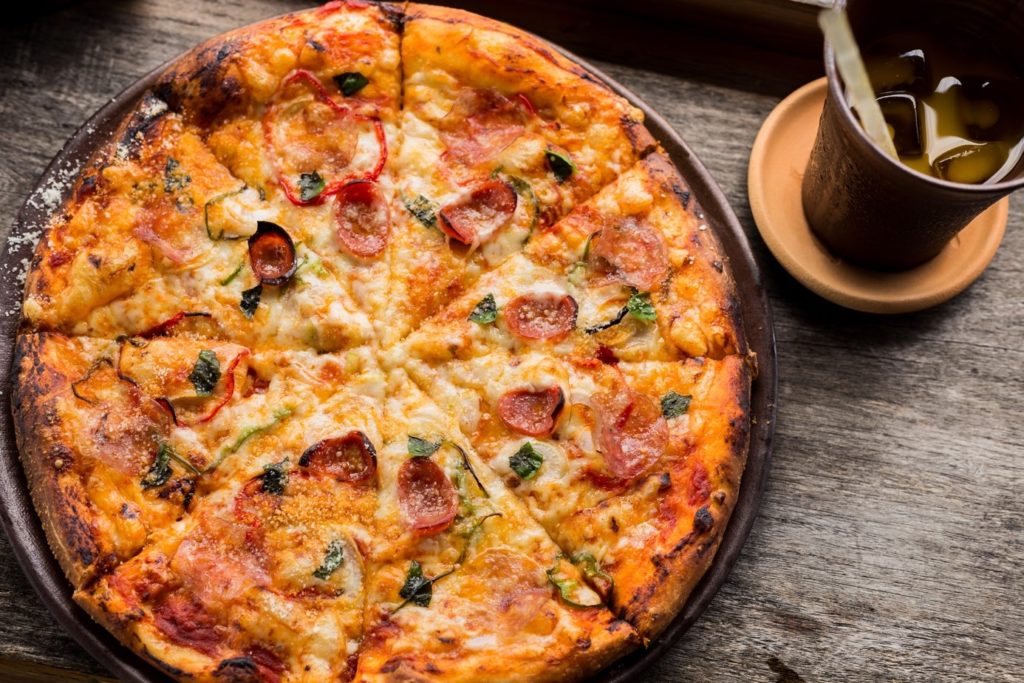 Trendy district with international flair
The Rüttenscheider Straße, affectionately known as 'Rü' by the people of Essen, is ideal for cultural and culinary excursions. The Rü runs like a long ribbon through the middle of the district. Numerous cafés, pubs and restaurants offer the right ambience for every taste and occasion. On the Rü you can get everything from a simple kebab to pizza to a noble three-course meal. You can find some culinary highlights in our Rhine-Ruhr portal.
The Rü also invites you to go on extensive shopping expeditions. Especially mobile working people don't want to drive to the next store. A furnished apartment right in the middle of it, like in Rüttenscheid, with its numerous stores right in front of the door, is worthwhile.
Worth seeing & colorful
One of the sights in Rüttenscheid is definitely the Altenhof estate. The residential buildings there were built by Friedrich Krupp AG for its workers at the beginning of the 19th century. Today, the settlement is part of the Route of Industrial Culture.
Depending on the season, several events attract visitors to Rüttenscheid. The best-known events include the Rüttenscheid Music Night, the Rü Cup international bicycle race, the 'Tour de Rü' classic car rally and the Rüttenscheid Winter Market.
Living in Rüttenscheid
Temporary living in Rüttenscheid is therefore worthwhile. If you are interested in furnished apartments in Rüttenscheid or in other parts of Essen, please give us a call. We are the housing experts in Essen and will help you personally to find the right temporary home.