Temporary living
for smaller purses
When we think of mobile workers, we often think of people from executive suites or senior business executives who jet around the country. In the process, many fitters or assembly workers also travel through Germany and look for suitable accommodation for a certain period of time.
Since this target group is usually not equipped with high budgets, the monthly rental price is the top priority for assemblers. Nevertheless, they also expect a few standards in their temporary home:
Internet connection,
washing machine and dryer,
Shutters for darkening,
storage space for a change of clothes,
a quiet living environment and
since they often travel as a team, preferably separate bedrooms, but in any case separate beds.
No colorful mix of 'old sweethearts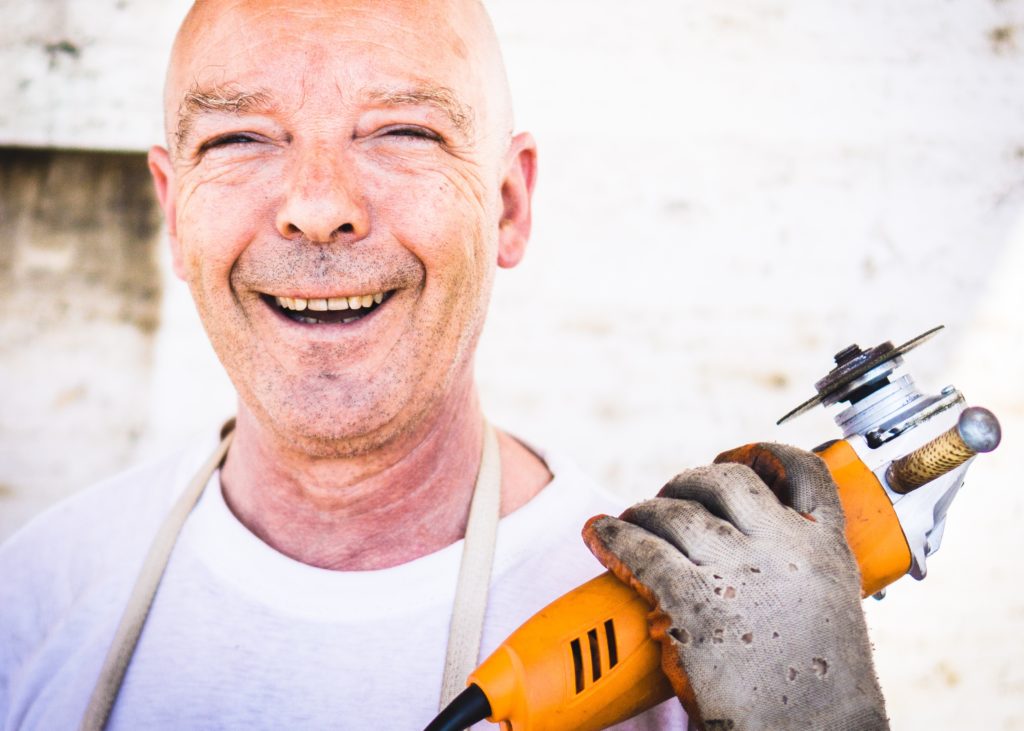 Cheap apartments on time, which exude the charm of a flea market, are shopkeepers, that is: Landlords should pay attention to a coherent furnishing. Refrain from transplanting their discarded furniture into their rental apartment.
Rather, invest in furnishings that provide a unified image. This should not be disregarded even for tenants with smaller wallets. Therefore, it makes sense for landlords to think carefully in advance about which target group they would like to have as tenants, rather the manager or the worker on assembly. This saves landlords and tenants a lot of valuable search time.
Can you live in a big city at a reasonable price?
Fitters naturally like to look for temporary accommodation close to their place of work. Nevertheless, many also want to have good connections so that they can go shopping or out to eat without any problems.
In Essen and the surrounding area, there are some temporary apartments that cost less than 700 euros per month. Let us talk to you personally and we will certainly find a suitable home that meets your financial expectations.