Stylish apartments for mobile people
We are currently experiencing a massive change in the world of work. For decades, it was common to drive from home to the office or to the workplace every day, but more and more people are working on a mobile basis and independent of location. Managers in particular may have to leave their actual place of residence for temporary projects and live in another city or region for a certain period of time.
These mobile workers want a living environment that hotels cannot offer them. And most of them do not want to move directly because of a temporary project.
For this reason, mobile workers are increasingly taking advantage of the opportunity to rent a furnished apartment on a temporary basis. Often, their own company directly takes over the search for a suitable apartment. This eliminates the search stress.
Are you a company owner looking for a furnished apartment for your employees? Contact us!
Cozy, comfortable & in the middle of it all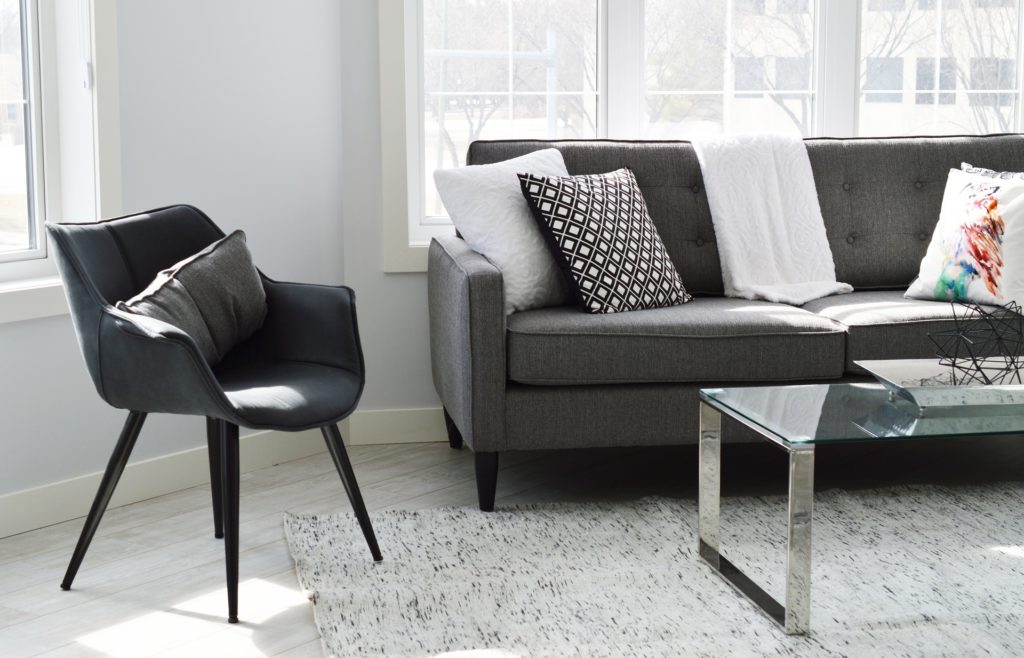 A certain trend is emerging: the apartment with lovelessly assembled, used furniture is out. In contrast, stylishly furnished apartments with a comfortable kitchen are in.
The feel-good factor plays a major role for mobile people. If home is far away, it should at least be as cozy and comfortable as within one's own four walls.
And the nightlife options are also an important factor when choosing a suitable temporary apartment. Are there restaurants, bars or cinemas nearby? Short distances and right in the heart of the city, so that leisure time can start as soon as possible after work.
Metropolis Essen and a pulsating Rhine-Ruhr region
The Rhine-Ruhr region offers many possibilities for mobile working people to end the evening in a relaxed way. In the Rhine-Ruhr portal of Zeitquartier, there are enough cultural offers that are worth a visit. And the portal continues to grow. Regular browsing in the Rhine-Ruhr portal is therefore worthwhile.
Especially in Essen and Düsseldorf, many of the most famous German companies have their headquarters, for example:
E.ON, Essen
Metro Group, Düsseldorf
Aldi, Essen
Thyssenkrupp AG, Essen
BP Europa SE, Bochum
In the vicinity of these large companies, Zeitquartier offers you stylish, furnished apartments for a limited period of time. Take a direct look at our apartments in the heart of Essen and Düsseldorf.