6 good reasons why people need a ZEITQUARTIER
Do you now sit in front of a camera more often than Thomas Gottschalk? Because of the corona virus, business meetings in person have been completely transferred to the virtual world. Business trips and customer appointments are more or less on hold.
However, many people who now have to work from home discovered how nice and pleasant a temporary second home can be. Many 'PC homebodies' prefer a furnished apartment close to home rather than emigrating to a hotel because the ambience is simply more personal. In addition, a second home is easier to clean and minimizes the risk of infection with the coronavirus.
Right at the beginning of the pandemic, we spoke personally with our landlords to jointly develop appropriate hygiene standards. Therefore, there is no need for you as a short-term tenant to worry. Our furnished apartments are regularly disinfected according to a precise plan. We guarantee that.
The reasons why someone exchanges their own four walls for a second home for a short time do not have to be solely work-related. On the contrary, many tenants choose a temporary apartment for private reasons. To keep an eye on costs, many people opt for a temporary rental apartment.
On trial
You have found a new job in the metropolis of Essen. Congratulations! However, you are not quite sure whether the job really suits you permanently. If you currently live somewhere else, you don't want to move completely just yet. Temporary housing leaves all your options open and is easy on your wallet. In addition, you can immerse yourself much more deeply in your new surroundings and get to know Essen and the Ruhr region up close.
Construction site at home? Insurance claim?
When major repairs or renovations are due in your own house or apartment, dust and noise drive the occupants to flee. In this case, the apartment becomes a temporary oasis of well-being. What's more, when you're away from home, you recharge your batteries enough to tackle the subsequent clean-up work with renewed energy. The same applies, of course, if an insurance claim has occurred and your apartment is uninhabitable for some time.
Island for lonely hearts
Life doesn't always run straight and sometimes really throws us humans for a loop. We probably all know the emotional chaos after a love affair has ended. In this case, many people long for a place to first realign your life. The direction may be set, but the path is still uncertain. Especially in this situation, it makes sense to first choose a temporary place to stay in order to sort out your thoughts.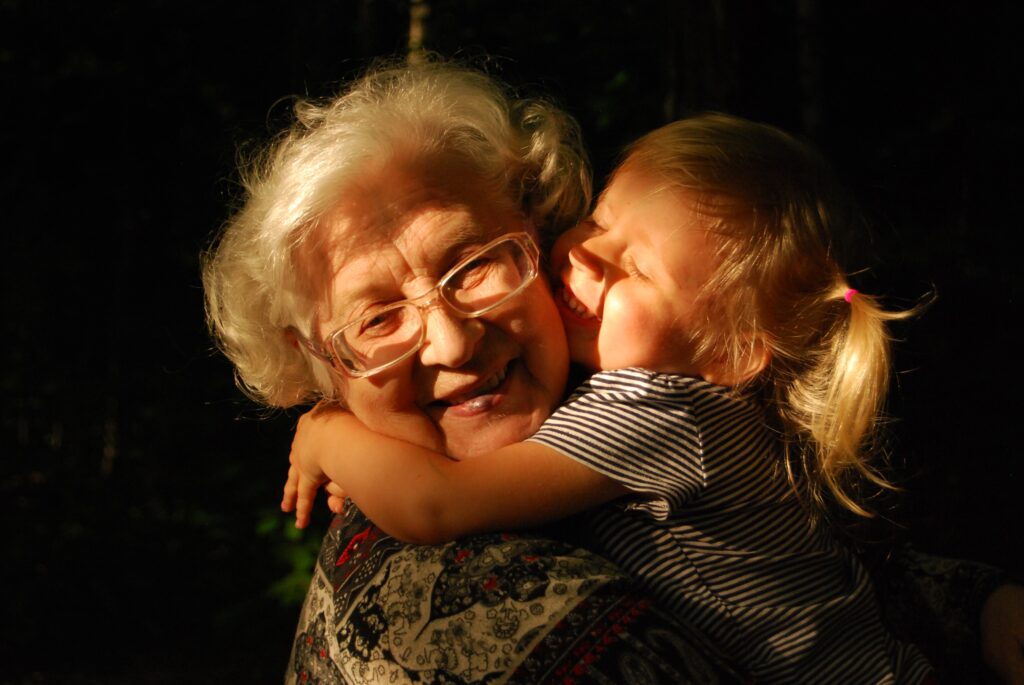 Grandma & Grandpa nearby
Your own children are already grown up and may already have offspring of their own, but unfortunately your loved ones live several hundred kilometers away from you. In this case, a temporary apartment is also a good option. Perhaps your children are going through a stressful phase in their lives and are longing for parental support for a while. A home of your own away from home is just ideal then. You relieve your children's stress and spend valuable time with your grandchildren.
Help in difficult times
A similar situation arises when a family member or very good friend suddenly becomes seriously ill and needs help. It may be that a loved one needs to go to one of the special clinics in Essen for an extended period of time. If you do not live in the immediate vicinity, then a furnished apartment is the best alternative. Here you can take a little time out, just like at home, and gather strength for the next day, in order to be fully there for the other person again.
We are your partner at any time
No matter why you use our services, we are happy to have you as a customer. We advise you personally and individually. Find your desired temporary apartment in our online portal. Or give us a call. Together we will find the right accommodation for you.