How young people want to live: Central, casual and affordable
The young generation lives mobile on all levels. Young people are connected to the entire world via smartphone. They work wherever a hotspot is available. The young, digital nomads are drawn to metropolises such as Berlin, Hamburg, Munich or to Essen in the heart of the Ruhr region.
Since living space in the big cities is scarce and expensive, more and more young people prefer a temporary apartment. A furnished apartment as a second home offers several advantages.
Career starters like flexibility
Since starting a career is associated with many uncertainties, many young people shy away from a complete change to a specific region or city. Temporarily rented and affordable apartments in the hottest residential areas of major cities create the necessary flexibility. Many young people who are just starting out in their careers also first try out different jobs to find out what kind of work suits them best. A long-term rental contract only narrows the scope unnecessarily.
Living in the middle of the city sounds expensive at first, but it saves money, for example, for your own car. In large cities like Essen, public transportation works much better than in more rural regions. In addition, many metropolises now offer alternative options, such as car sharing.
Balance between hustle & bustle & silence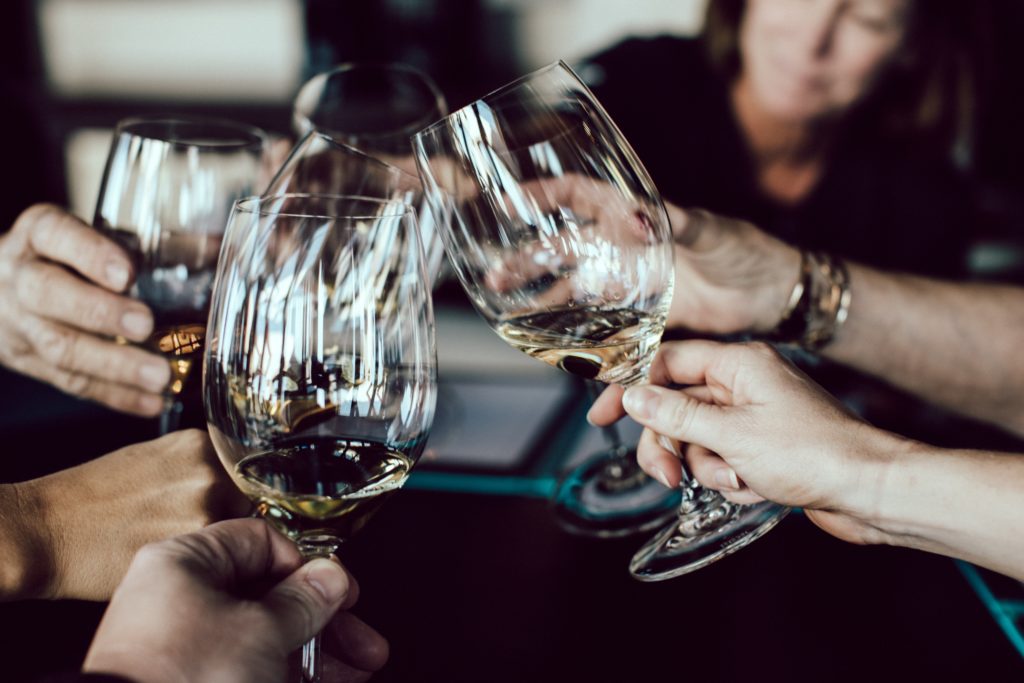 Another advantage: If you want to dive into the cultural nightlife quickly after work, you don't have to walk far and can go straight to the nearest bar or restaurant to end the evening in comfort.
Young people do not want long journeys and elaborate planning. Therefore, furnished apartments on time represent a real alternative for landlords and tenants.
Even though young people surf the data network on the move at any time, the longing for peace and quiet also prevails among the younger generation. To give the brain a break, it needs a cozy nest, a second home in new surroundings, where the hectic life stays outside. Recharge your batteries for the coming day and the tasks ahead.
What young people particularly value in their own four walls:
free WLAN,
comfortable sofas and armchairs,
flat-screen TVs,
coffee machines,
sufficient space for overnight guests and
additional services like weekly cleaning or breakfast.
Try us out!
Are you planning to start your professional life and are looking for a suitable temporary apartment in Essen and the surrounding area? We are the housing experts for Essen and will advise you personally and without obligation. Together we will find the right ambience in a central location and tailored to your budget.