This is what makes a good host
The corona virus is affecting the everyday lives of many people. Professionals working in the field, in particular, are now booking a furnished apartment much more often than a hotel room. Word has also spread among business travelers that temporary accommodation is a much safer option in times of a pandemic.
All the more important for landlords: Be a good host. We know that our landlords are reliable in this respect. Nevertheless, in this special situation it is worthwhile to check and secure your own procedures once again.
Our tips for landlords in Corona times
As a landlord, take a look at your current processes. Especially now in the second Corona wave, certain minimum standards are more and more required by the guests. These mainly concern the areas of:
Commitment,
Cleanliness,
Accuracy/carefulness,
communication.
Let's go through the points step by step: Do you know what your tenants want up front? Then you are a very dedicated landlord.
You make sure that your tenants have all the information they need in advance for a smooth move-in. Very important: Cancellations are the absolute exception with you. This makes you reliable for potential tenants. Conversely, you are especially accommodating in the current situation when it comes to cancellations on the part of the tenant. Flexibility is in demand at these times and is often a prerequisite for the successful completion of the booking. Be sure: In more normal times, this pays into your positive account.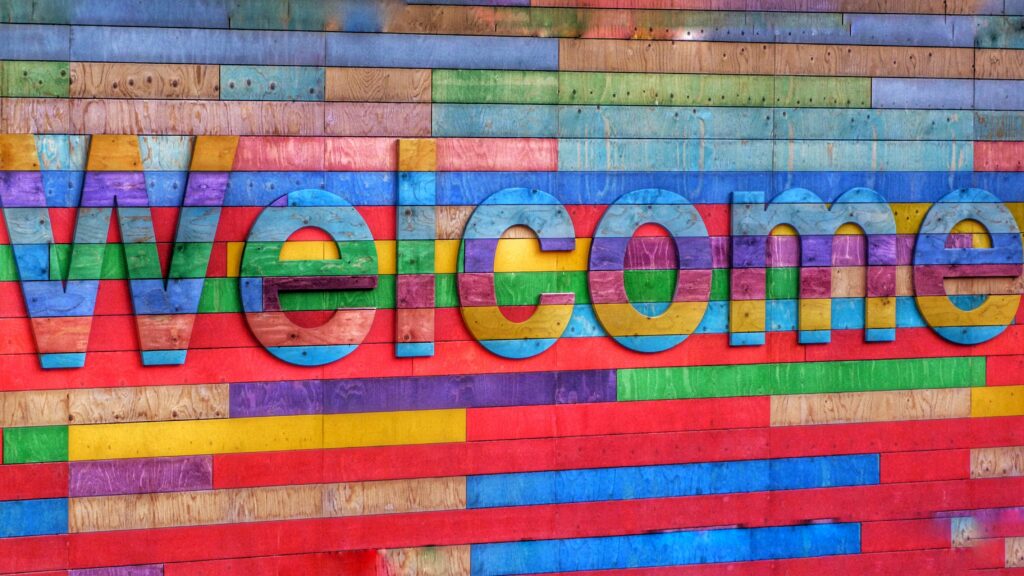 COVID-19: Focus on communication and cleanliness
We probably won't have to address the topic of cleanliness in detail again in 2020. Of course, you know that your customers expect absolute cleanliness even in non-corona times. With a cleaning concept, you prevent health hazards from the outset. And of course you have adapted your cleaning concept accordingly because of COVID-19. Communicate this in your booking confirmations or welcome letters. That creates trust.
This brings us to the next topic, your advertisement in the ZEITQUARTIER online platform. In your advertisement, your apartment is described exactly as your tenants will find it when they move in. Only you have at any time a current overview of the condition, the apartments offered by you on time. Therefore, we would like to ask you to pass on any changes directly to our customer service, who will then immediately adjust the advertisement for you. In case of lasting changes, we will also gladly take new photos. Your tenant will get exactly the accommodation that was promised to him in the advertisement.
We also notice that especially in these times communication with tenants becomes more important. You are a reliable contact person when questions arise, and more questions certainly arise during these times than on more 'normal' days. You should be prepared for this, of course. Be a problem solver and just 'be there'. Your tenants will thank you by being loyal.
Do you still have questions?
As a landlord you have access to the ZEITQUARTIER landlord portal. Use the information and documents offered there.
Otherwise, we look forward to hearing from you. If you are busy as a professional in the Ruhr area in the next few weeks and are looking for an alternative to a hotel room, you are sure to find suitable accommodation in our online portal, Our landlords are happy to host you. Stay healthy!