Vacation in the Ruhr area? Why not!
In many German states, the summer vacations have already begun or are about to start. Germany, the world's travel champion, is foregoing beach vacations in southern climes in times of corona virus. Many people are discovering their love for German destinations; for some, it may be the first time.
Popular vacation areas include, of course, the beaches of the North and Baltic Seas, the Alps, or cycling and hiking trips along rivers, such as the Rhine and Moselle. The Ruhr region, on the other hand, does not appear in the usual top 10 lists. That's a huge mistake.
Industrial culture meets nature
On its website, Ruhr Tourismus GmbH whets the appetite for vacation days in the heart of the Ruhr region. Deep in the west, tourists don't have to do without anything, there is a lot to hike or bike, beaches invite you to sunbathe and the countless sights of industrial culture are among the popular photo motifs. Forest and meadow are often in close proximity to steel and work, sometimes both parts are even intimately fused.
The Ruhr metropolises such as Essen, Dortmund, Bochum or Oberhausen all have their own flair and invite you to stroll or store. To immerse yourself in the Ruhr region and its cities, it is worth going straight to the heart.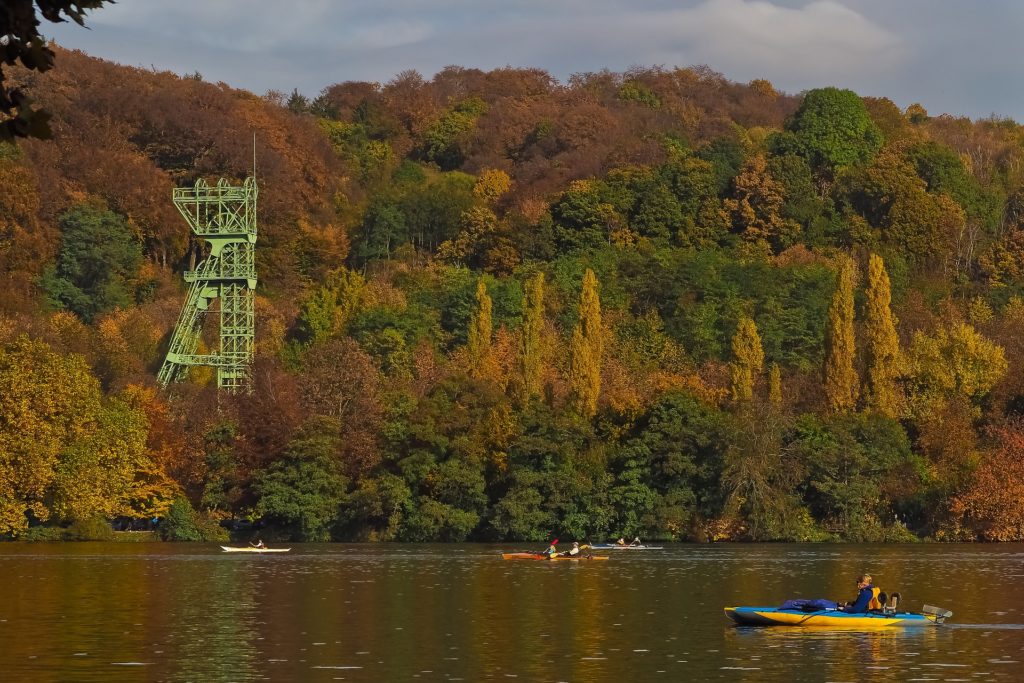 On vacation and still within your own four walls?
To really soak up the Ruhrpott feeling, you don't even have to go to a hotel. You can take a vacation and still feel at home. That's because furnished apartments offer families in particular a lot of freedom that they would have to do without in a hotel.
Especially now in Corona times, temporary living and vacation are an unbeatable combination:
Living like in your own four walls,
no risk of infection from other people,
optimal protection, because you can clean your second home at any time
in the best possible way,
full flexibility over your daily schedule,
almost always cheaper than in a hotel .
And maybe people who live in the Ruhr area themselves are reading this. Get to know your region a little better and treat yourself to a break from everyday life. Rent a furnished apartment for your vacation in your own country. This way you will also get into the vacation mood in your home country, but you will not have the feeling that you are on a balcony.
In the mood for a vacation in the Ruhr area?
If you are now in the mood for a few diversified days in the middle of the Ruhrpott, then contact us. We offer you numerous furnished apartments in the middle of Essen, for solo travelers, couples or families and in every price range. From there you can comfortably start your tours.